Australian Shepard Rescue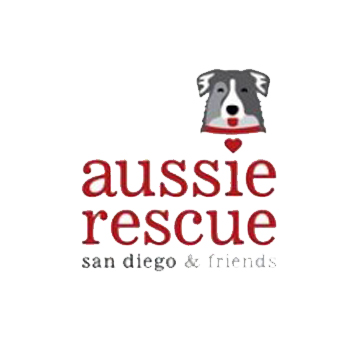 One small act of service to your community and to the animals can change the world. To make a change we must be present, we must understand our surroundings and then take action.
By taking a hands-on approach we are present, we work and collaborate to execute our previous key foundations and together create a powerful paradigm shift for humans and animals. This is how we visualize a powerful and beautiful bond between humans and animals.
Together with local rescues we work to educate, foster, adopt, and provide medical care for dogs in need. We also work with farm animals, and are always open to working with other animals as well. We can work to educate people, but animals need our help to.
We have been working in collaboration with Australian Shepherd & Friends rescue for a while now and have been very hands on by having volunteers help in shelter pullouts and busting backyard breeders on Craigslist. Compassion for Animal's has helped with events, fundraising, and volunteering. We have also had volunteers help transport dogs from San Diego area to Los Angeles, Las Vegas, El Centro, and surrounding areas.
An estimated 100 million sharks are killed every year. Sharks are often still alive when their fins are sliced off. 73 million are just killed for their fins. 98% of the shark is wasted since the fins are more valuable than the rest of the body. Compassion for Animals, and Saving Our Sharks, have joined forces to help educate, research, and save sharks from being killed for their fins.
Together, we are working to improve and protect life for all sharks through conservation, research, and education.
WITH YOUR HELP WE CAN SAVE OUR SHARKS!
Saving Our Sharks is a non-profit organization aimed at conservation, research and education to help save our sharks